Ferrari Integration
Automotive Integration is one of the few authorised workshops able to work on vehicles for the Ferrari in Australia. Using state of the art equipment and processes has given us the privilege to do so. From a 1965 330 GTC to the latest 458 Italia, we have the pleasure of working on most models of Ferrari.
A.I.S. (Automotive Integration Systems) can also provide custom systems for your specific requirements.
Included in our range of products from the worlds leading suppliers of high quality audio, Bluetooth, reversing sensors, front parking sensors, tracking systems, etc. Automotive Integration also offers Race Preparation for Ferrari.Data logging, communication systems and even performance upgrades an be arranged through our preferred partners. If a specific item is not listed please do not hesitate to contact A.I.S. as we will be happy to oblige with any specific requirements.
All of our systems come with a lifetime installation warranty as we well know that even leaving your pride and joy with us is hard enough we want you to feel secure knowing you are in the best hands.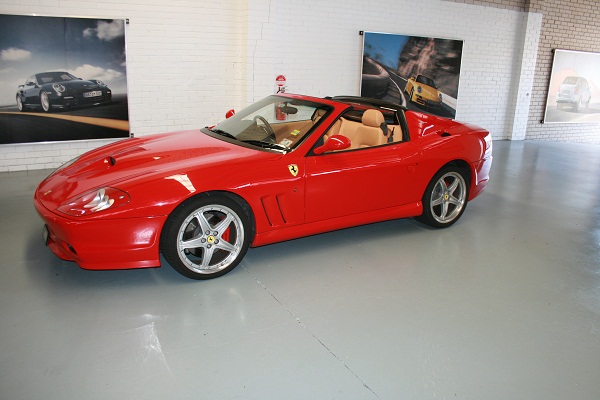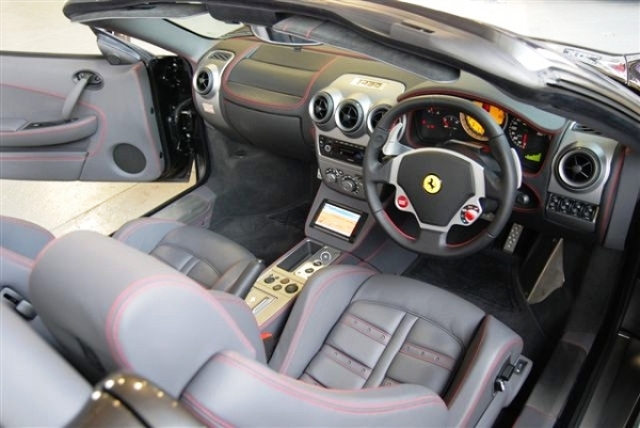 Ferrari Bluetooth Phone Retrofit Option Available For:
F430
F360
550/575 M
All early models
The systems are retrofitted using European standards products to ensure that there are no issues or faults caused to the factory systems.. The system functions provide phonebook transfer, (dependant on phone compatibility), and caller ID display when an additional screen is fitted.
Sound system upgrades
Automotive Integration has a vast amount of experience in providing tailored audio upgrades to the Ferrari client base. It is hard to believe the sound we can get in a super-car without seeing the changes. All components are specifically chosen to fit into factory locations leaving the car looking standard but sounding exceptional. We are only bound by imagination and budget!
Ferrari Aftermarket Options
We also have a range of aftermarket options such as:
Bluetooth Connectivity Tracking Systems, Navigation Systems, Reversing Sensors & Camera's, iPod Connectivity, Multimedia Systems, and some rare and specific need items. Contact us for more details